Intergenerational dialogue session: A dialogue cutting across the IWRA task forces October 13th, 3pm CET (8am CST)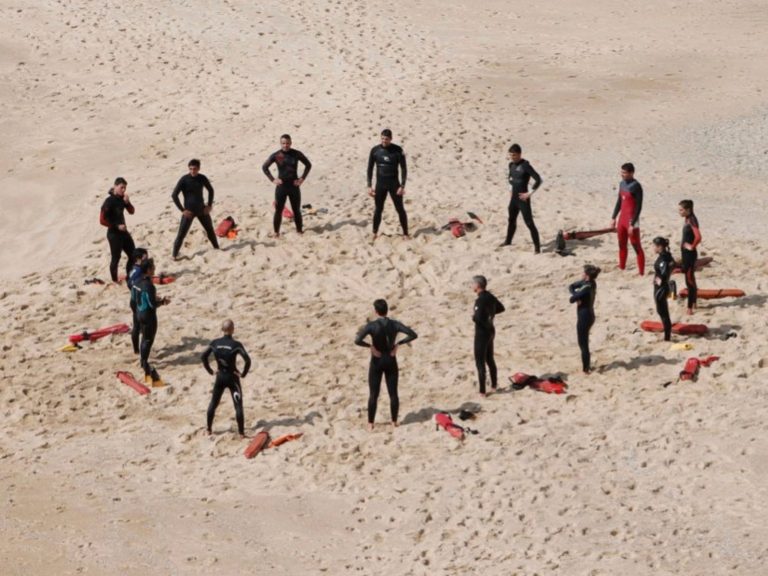 In its 50 years of existence, IWRA and its regionally and thematically diverse members have worked to understand pressing water-related challenges and contribute to developing solutions to address them. Most recently, IWRA initiated a group of 6 task forces to cover multiple dimensions of water resources and bringing together intergenerational groups of members to work toward identifying contemporary research questions and topics.
These task forces are:

● Smart Water Management (SWM) Task Force
● Water Quality Task Force
● Water Security Task Force
● Water & Climate Change Task Force
● Groundwater Task Force
● Early Career and Young Professionals Task Force

While each has its own, independent, objectives, activities, and outputs, they collectively contribute to IWRA's vision of "addressing local to global water-related challenges and improving water outcomes for all". On the occasion of the Association's 50th anniversary, the Early Career and Young Professionals Task Force, in collaboration with all six task forces, organise this event dedicated to:
Objectives:
Introduce IWRA task forces and connect cross-task force members

Engage intergenerational members in a dialogue about the evolution of key questions related to water challenges over the past 50 years

Identify opportunities for cross-task force collaborations to address present and anticipated challenges

 
Session Format:
Opening – Session framing 

Pitches by task force representatives: introducing the task forces, key activities, and water-related challenges each is addressing

Introducing breakout session 

Breakout rooms per task force topic 




– Evolution over time of research questions and challenges




– Opportunities for collaboration across topics

Plenary Session – Reporting back 

Closing
Moderated by: Bassel Daher and Scott McKenzie
We look forward to your participation!
IWRA Webinars constitute an additional resource designed to help our members, academics, dedicated practitioners, and policy professionals further explore these and other timely themes engaging in fruitful discussions, also aligned with the international water agenda and in close collaboration with key partners.