Environmental Flows: Harmony between Humans and Nature
22 July 2020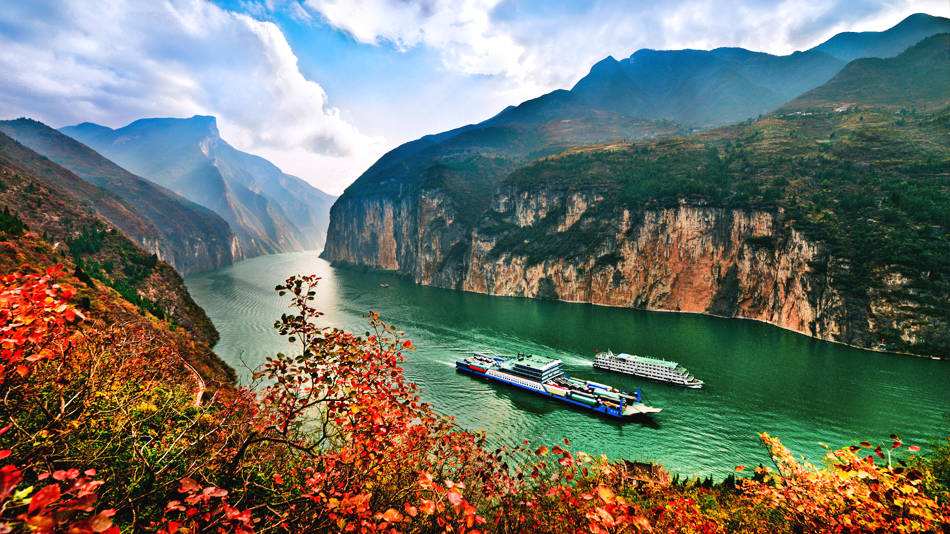 This webinar, focusing on environmental flows and the harmony between humans and nature featured high level panellists who brought their decades of experience and knowledge to our audience.
Invited panellists discussed ways to move beyond research and into implementation, as a way to address the many complex trade-offs during the COVID-19 pandemic. It was discussed, these adaptations can be carried forward with better understanding of the water planning processes, knowledge of desired decision makers outcomes, learning of key environmental triggers or people that can help these water planning processes change, and keeping the processes as simple as possible. One panellist focused on the relation of environmental flows to social processes and the need to bring this perspective for stakeholders and management. Not an easy task when certain uses, such a religious needs, are not well understood by other stakeholders. Another panellist looked at ways environmental flows could impact pollution and Integrated Water Resources Management (IWRM). Emphasis was put on how this can occur at different stages and times depending on the type of infrastructure. For example, when environmental flows may differ depending on the age of a dam.
Two of our panellists focused on one of the hottest areas for environmental flows – China. One presentation highlighted on the flow of rivers and the environmental flows around dams. While many rivers have significant dams, species, health and public stakeholder groups have been weighed to better understand the impacts of predetermined flows. Knock-on effects, such as sediment, are important to understand and in particularly their impact on species like clams and fish. Understanding these impacts can help researchers design better environmental flow programs. The other panellist brought up the mismatches between water's capacity and use. For example, some agricultural areas are arid. This results in a number of issues and challenges, focusing on how to balance water with challenges such as fast population growth. In China, policy focuses on the difference between basic and an optimal flows to find levels which best support the environment and people. Importantly, as panellists stressed, there are no one size fits all solutions, but environmental flows need to be adapted in different times and locations.
With over 330 registered attendees, the water reuse and the circular economy webinar was extremely popular. IWRA again thanks its panellists for their participation and engagement: Michael McClain, Chair Professor of Ecohydrology, IHE Delft Institute for Water Education; Rebecca Tharme, Director, Riverfutures, and Fellow, LE Studium; David Tickner, Chief Freshwater Adviser, WWF; Xiaodong Qu, Professor of Engineering, China Institute of Water Resources and Hydropower Research; Zhongnan Zhao, Deputy Division Chief, General Institute of Hydropower and Water Resources Planning and Design, Ministry of Water Resources of the People's Republic of China. This webinar was presented by Scott McKenzie, PhD Candidate, University of British Columbia.
Click on the presentations below to access the PDF versions: